Disciples Making Disciples Of
Jesus.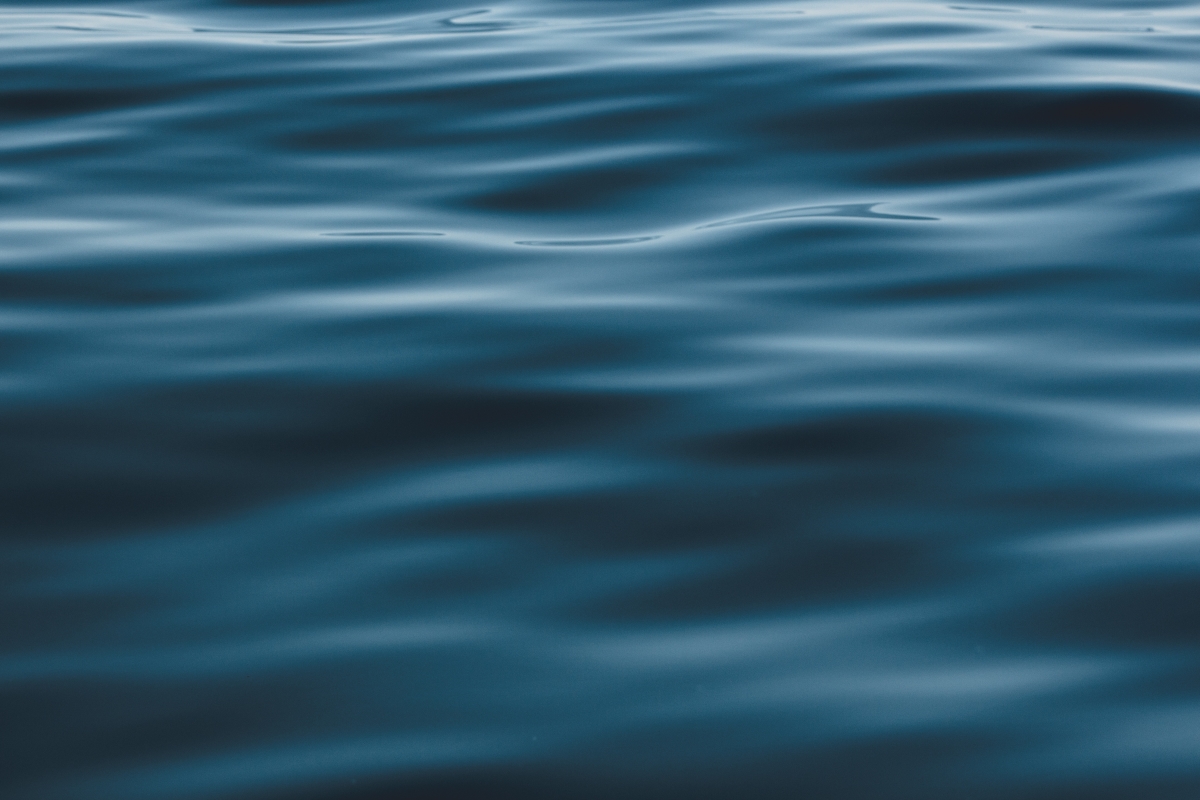 We Can't Wait To Meet You
Here are some essentials for your visit with us!
9aM on SundayS
We gather at 9am on Sunday mornings. We'll normally wrap up by 10:15am.
Need Directions?
First Baptist Church of Mountain Home
1205 Spring Street Mountain Home, AR, 72653
FAmily Friendly
We're a family here, so we'd love to serve all your kids whatever their age!
A Church In & For Mountain Home
First Baptist Church seeks to be a family of committed believers in Jesus Christ who worship God in unity, connect with one another in community, and serve others for the glory of God and good of His people.
We're a Gospel-formed Family
Our LifeGroups provide space for fellowship, prayer, and learning from God's word. Every LifeGroup is committed to build up the family of God as we cultivate spiritual fellowship together with others who live around us!
If you have questions about how to join one, let us know by filling out the form!